Top Baby Names of 2013 – and What to Expect in 2014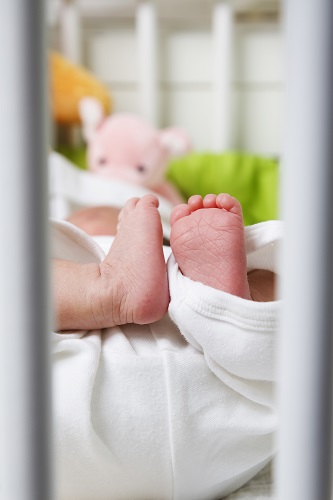 Do you know a Sophia? How about a Jackson?
While the Social Security Administration has not yet announced the official results, Babycenter.com has released it's top baby names of 2013, based on the site's membership reporting.
The top 10 girl's names are:
Sophia
Emma
Olivia
Isabella
Mia
Eva
Lily
Zoe
Emily
Chloe
The top 10 boy's names are:
Jackson
Aiden
Liam
Lucas
Noah
Mason
Jayden
Ethan
Jacob
Jack
You can also compare these numbers to the 2013 baby pools
here
. Interesting differences: Hannah is tied for number 1 in popularity among the baby pools, but doesn't even make an appearance in the Babycenter top 10! Also, the top 3 boy's names from the baby pools (Benjamin, Logan, and William) don't appear in the Babycenter boy's top 10 at all either!
This is all very interesting…but, what can we expect in 2014?
The Social Security Administration tracks name popularity, so we can see which names have experienced the largest jumps in popularity in recent years. Here are my thoughts:
Pop culture seems to be playing a role (with names like Arya from Games of Thrones and Rosalie from Twilight).
Strong, masculine names for boys are getting lots of love (Major, King, Maverick, Remington).
Names ending in -lyn or -lynn are all the rage for the girls (Raelynn/Raelyn, Marilyn, Adelynn).
Names ending in -i are becoming quite popular for the boys (Ari, Armani, Gianni)
So, what do you think? Will Arya become the next Sophia? Can Major defeat the likes of Jackson or Aiden?
---
Jennifer and her husband, Robert, live in Tidewater, Virginia, and welcomed a beautiful baby girl named Seraphina on November 8, 2013. Besides expounding on the amazing/scary/life-changing topic of pregnancy, Jennifer is the full-time blogger behind Not Your Momma's Cookie, where she tries to make cool treats and frequently shares embarrassing stories.