Would You Like to Be a Guest Belly Blogger?
The Belly Blog is growing (pun intended), and we're excited to be adding new content more often to better serve the parents-to-be who use our site! Because of that, we're on the lookout for guest bloggers who could potentially become regular contributors.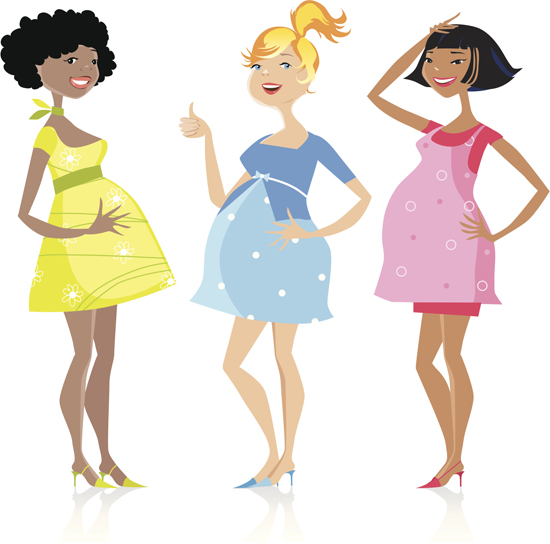 You might be a good fit if …
You're a new or expectant mom or dad
You have your own blog or experience writing for another blog or publication
You'd like to share your personal experiences and practical advice related to pregnancy and/or early parenting
If that sounds like you …
Email us at blog@whatsinmybelly.com with an idea for a post along with a couple of writing samples (links to your best blog posts or documents that have been published elsewhere).
We look forward to hearing from you!
authors
,
blog
,
bloggers
,
guest blogger
,
pregnant writer